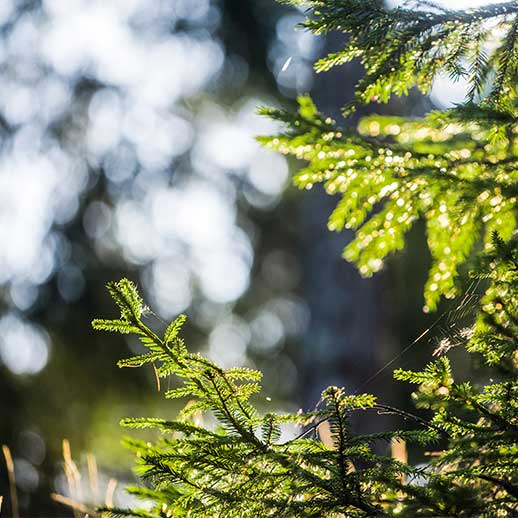 WHAT WE DO
People contact us when they want a firm that works collaboratively with them to discover their best viable solutions. That's what we do.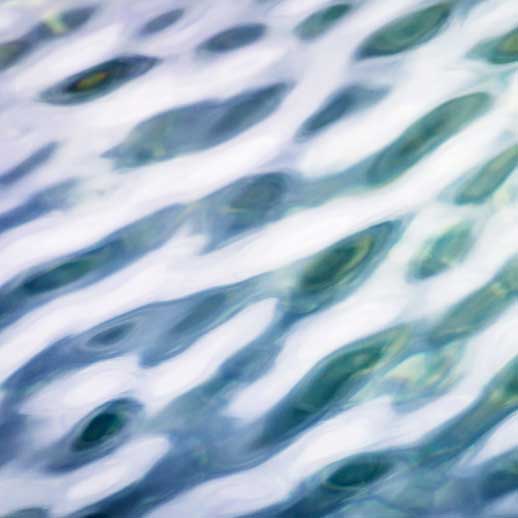 FEATURED PROJECTS
With every project, no matter its size, we prioritize helping our clients achieve their goals. See for yourself how our innovative design solutions have accomplished that goal.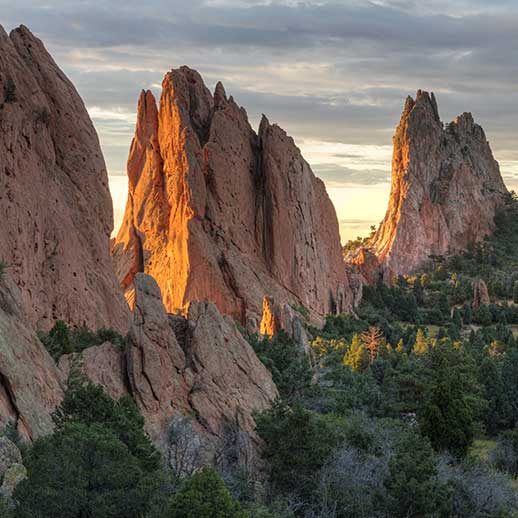 WORK WITH US
At TST Infrastructure, you will have the opportunity to take control of your career. If you're driven to maximize your abilities and have what it takes to join our team, let's talk.